A new vision for reliability and realization
How many tokens exist in the market? And how many are listed every day on various centralized (CEX) or decentralized (DEX) exchanges? But most importantly, how many of these are reliable and based on a concrete project?
We have thought of something different, a reliable and programmatic tool. An opportunity you can't miss. Introducing $SWA!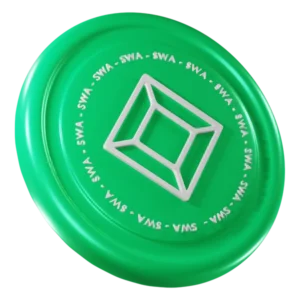 $SWA is the Utility Token of the Swag ecosystem.
With $SWA, it is possible to access exclusive features and tools.
$SWA is not a starting point but the destination of a roadmap full of novelties and carefully studied products.
5 pre-sales are scheduled within 12 months starting from July 2023.
A project with a carefully studied token economy.
A tool to better understand and experience the world of Swag.
Problem
Many cryptocurrency-related projects are often unreliable and poorly planned. How many tokens are listed but lack solid fundamentals?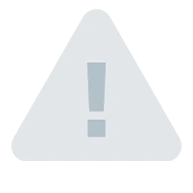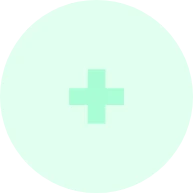 Solution
Swag will be the safe harbor for all cryptocurrency users looking for the innovation offered by decentralized protocols. But without compromising security.
Swaggy will receive a significant upgrade that will bring it to full operation, integrating new features.
Users will be able to connect and use the new platforms of Decentralized Exchange, Money Market, Staking Platform, and much more.
We are building something innovative, a true ecosystem of decentralized applications (dApps) designed with user safety as the main goal.
This is your moment.
Take advantage of the pre-sale and secure your Swag token immediately.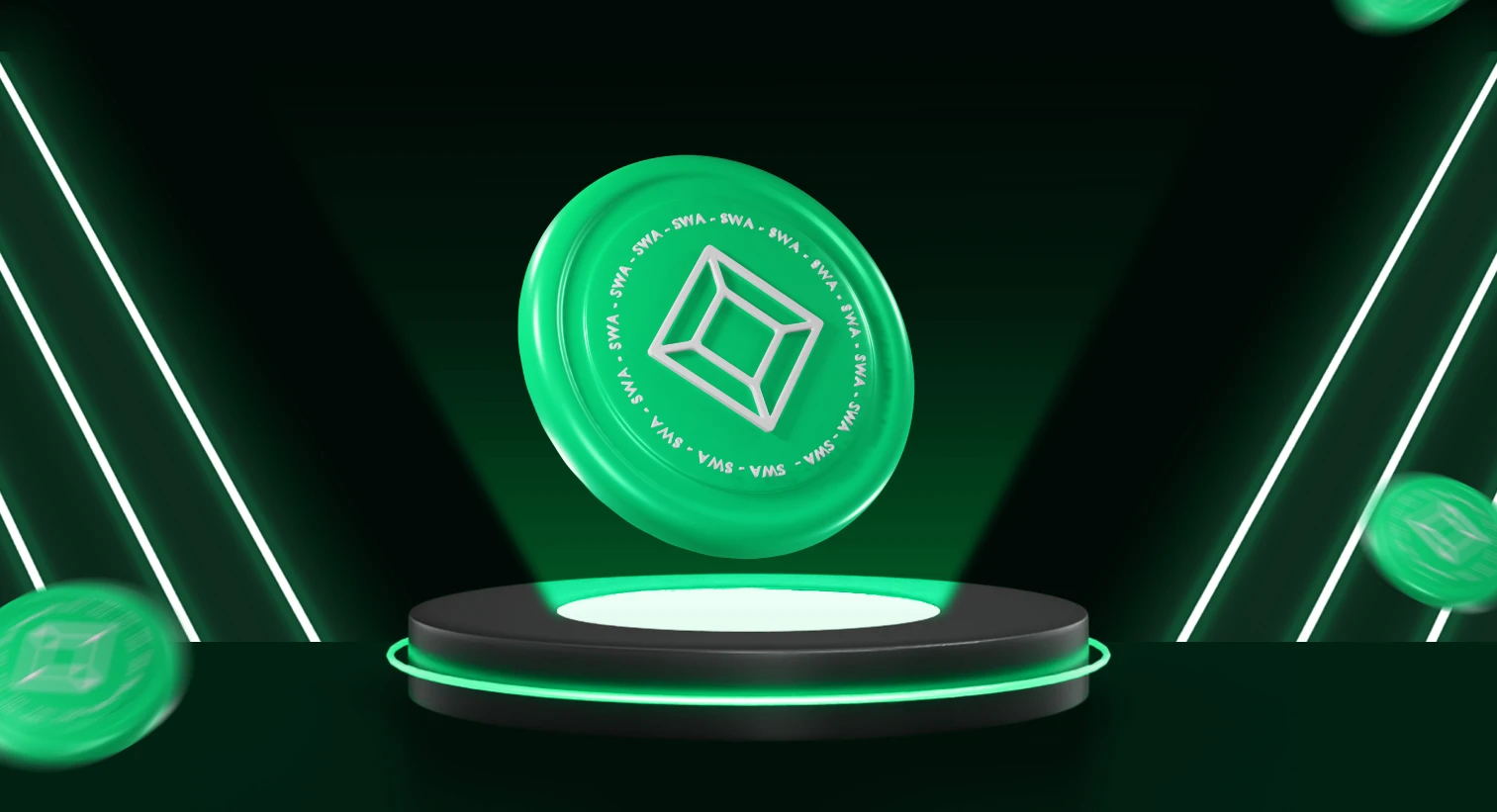 The token?
We understand it this way:
Useful
A tool to interact with Swag
Versatile
The key to enabling the operation of the new Swag ecosystem
Easy
An open project for everyone, not just for a niche market
Decentralized
The first dApps ecosystem with the user at the center
Certified
All platforms involved will be analyzed and certified
Correct
A complete and smooth DeFi experience
Presale 3
July - November 2023
Presale 4
November 2023 - March 2024
Presale 5
March 2024 - July 2024
Blockchain Development
Marzo 2024
Public Listing
21 July 2024
Now that you know everything, register and buy your Swag token or consult our whitepaper.