Swaggy


the wallet you have been waiting for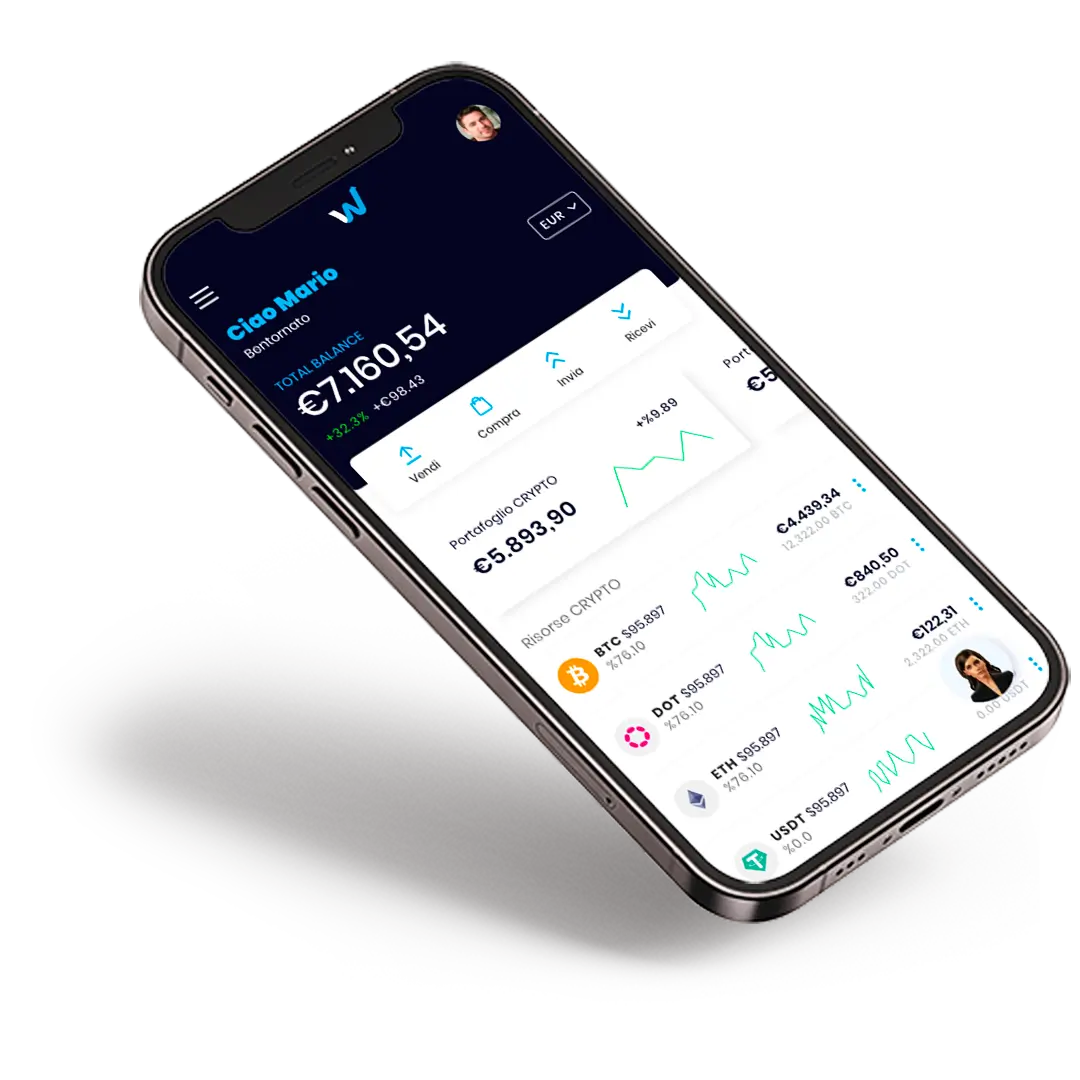 The time to really enter
into the digital age
has finally arrived.
Do it now with Swaggy, the innovative and revolutionary electronic wallet, as easy to use as the traditional wallet but rich in technology. Take full advantage of all the convenience of a product that will support you from the first moment in the management of your payments, both in major Crypto Currency and in Euro.
Why is it worth
choose Swaggy?
Swaggy is the multiplatform system that allows you to manage in a simple and direct way your wallet, your crypto, all your transactions in real time and in full security opening you also the world of mining. All in real time and in full security thanks to a product always just a click away and connected to your new European IBAN account.
Partners & Associations
Swag collaborates with Cryptocurrency Industry Associations to support financial innovation and the introduction of blockchain into ever-widening industries. Thanks to the partnerships established, Swag can provide its clients with a beneficial and competitive product.